West Michigan Holocaust Memorial
The West Michigan Holocaust Memorial, a website of the Jewish Federation of Grand Rapids, seeks to build a collection of stories on the survivors of the Holocaust that settled in West Michigan, and ensure its accessibility through preservation and digitization. The collection of stories serves as an educational teaching tool for the new Holocaust sculpture, Ways to Say Goodbye by artist Ariel Schlesinger, at the Frederik Meijer Gardens & Sculpture Park. It is our hope that the website will grow and become a resource for educators and our community on Holocaust education and programs. In addition, the website serves as proof of the Holocaust, countering those who deny or manipulate history.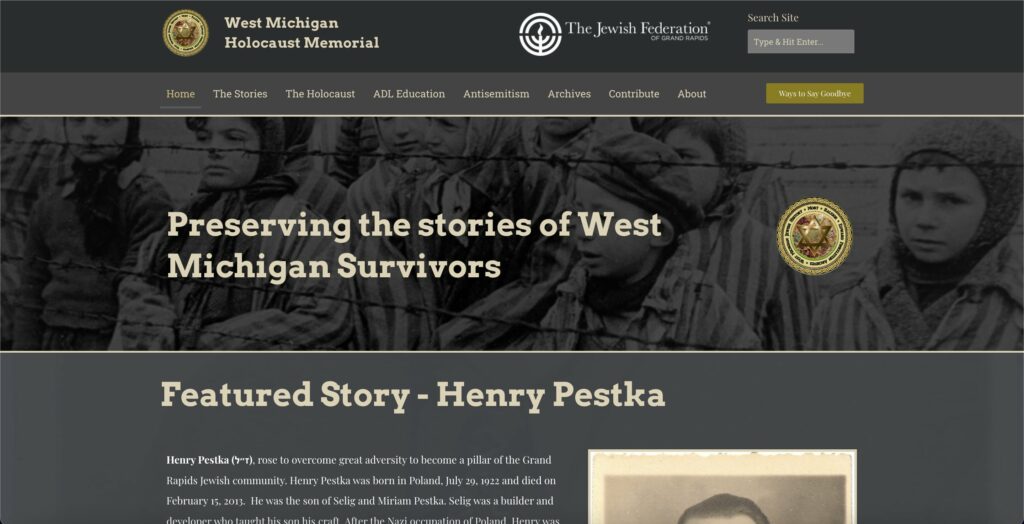 Temple Emanuel – Grand Rapids
Welcome to the fifth oldest Reform congregation in the United States! Temple Emanuel, first known as the Benevolent and Burial Society, was founded in 1857 and occupied two rented structures until 1881, when the congregation built its first home on the corner of Fountain and Ransom Streets in downtown Grand Rapids. The website presents donation platforms & get involved forms.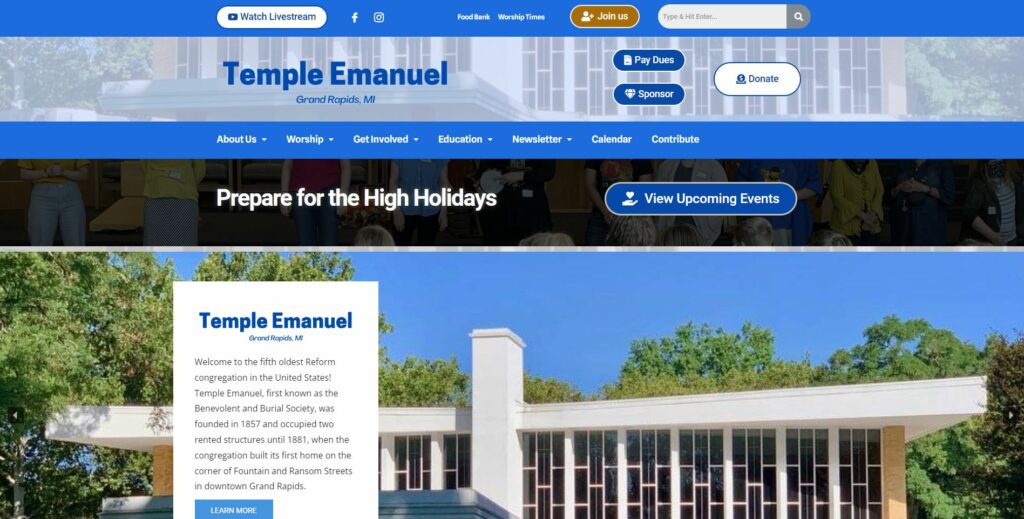 Discover your profit margin on your eBay listings with the Profit Calculator for eBay. It removes the hassle of always calculating your listing's profit and streamlines the process in a simple, user-friendly interface. Calculate & save your entries to be exported later.
Enter in your item price, shipping price and sale price to find your expected profit margin on your item. Within seconds, you will be presented with your total item cost, your fees & your expected profit. Save that calculation and identify it with a name, so you'll be able to reference it later without having to re-enter in your values. All of these useful features are packaged in a responsive user interface that is quick & fast, so you could enjoy it on most iPhones.
Laser Access – Engage, Innovate, Deliver
Laser Access, LLC specializes in military and commercial applications of close tolerance fabrications, Flat Laser Cutting, CNC Brake Press Forming, MIG & TIG Welding, CNC Milling & Turning, 5-Axis Laser Cutting and Assembly Lines, supported by well-experienced engineering and quality teams, including top of the line CMM inspection room.


Check out the website created by Arad Okanin. Features such as quote submission are present but not activated currently.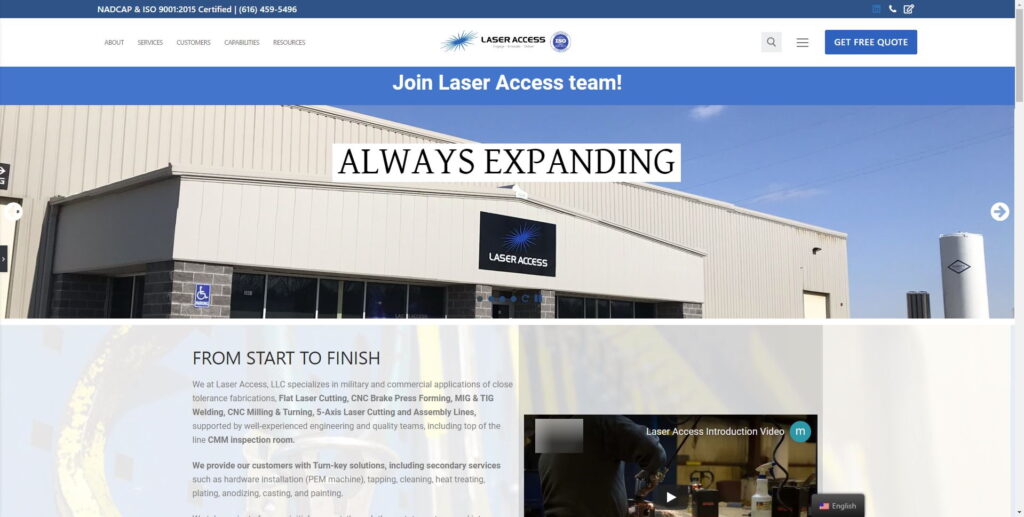 Cash Billionaire is an iOS game developed by Arad Okanin & Lunar Studios. It is a clicker game in which you have the ability to purchase different sources of income in order to make more money. Once you make enough money, you can perstige and convert that cash into points which could be used for future upgrades. The game features a worldwide leaderboard where players can compete for the top spot. Check out Cash Billionaire on the App Store today & conquer the financial world with this addictive experience.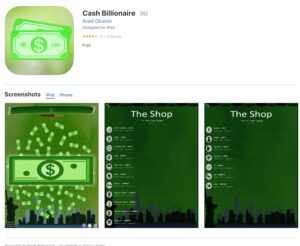 UJS is a combined supplemental religious school serving the Reform congregation of Temple Emanuel and the Conservative congregation of Ahavas Israel in Grand Rapids, Michigan. Students attend school on Sunday mornings for Judaic and Hebrew learning. Starting in 3rd grade, we also offer supplemental Hebrew classes in addition to the Hebrew offered during the Sunday morning program. 
Website created features a donation & signup platform for members to be able to register students. This production also features the latest web design techniques of fixed scrolling & animated content.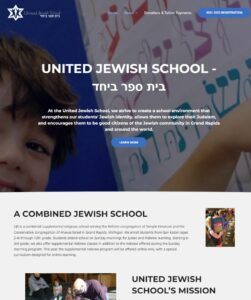 Rapdle.com is a song-guessing experience in which players have 5 rap/hip-hop songs a day they can attempt to identify. Players listen to a short snippet of a the track and try to guess it's title within 8 seconds. For every correct response, a point is obtained on their account, and will be added to the weekly leaderboard. The top players in the leaderboard are subject to winning cash prizes and other goods provided by Rapdle.com. It's a great way to improve your knowledge in this music genre while having the ability to earn some money.
Website created is still in progress, and will feature javascript lazy loading & database caching. It is due to release in 2023.